Resources to take your communications business to the next level. Covering every-day needs of developers and product managers.
Courses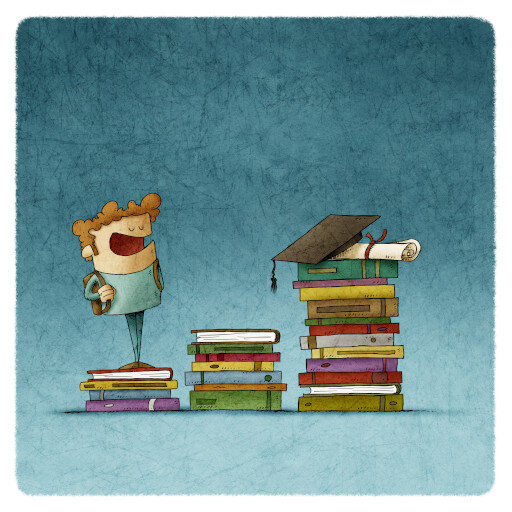 Find all your WebRTC training needs at my webrtccourse.com site.
If you are a developer, QA engineer or product manager – the Advanced WebRTC course is just the right training program for you to get a complete understanding and in-depth knowledge about how to design, develop and maintain WebRTC products
Our WebRTC Tooling course is a great resource to get you immediate knowledge you need on common issues and challenges with WebRTC as well as get you up to speed on all popular frameworks available on the market
Need to learn only the basics, to get the gist of WebRTC? Our free WebRTC Basics course is just what you are looking for
The Supporting WebRTC course is focused on training your support team on how to help your users with their connectivity and quality problems
Reports
From time to time, I publish industry reports about the communication space. Some of these reports are free while others require payment.
I cover topics around WebRTC, CPaaS and AI in communication in these reports. This is the easiest and fastest way to get acquainted about such domains, especially for product managers and enterpreneuers looking to make decisions.
Check out the reports section.
eBooks
Looking for actionable tips you can implement today in your organization and products? Tips that cover the best practices of the communication industry, getting you immediate access to how successful services operate at scale?
Check out my low cost eBooks, where I share insights around scaling, deployment and even recruitment.
Check out the eBooks section.
---
Didn't find what you are looking for or not sure these are for you? Lets connect and talk.