Reduce risk and improve competitiveness throughout the whole gamut of your communications product lifecycle.
BlogGeek.me specializes in applying modern communication technologies to work in the real world. If you are involved in communication project requiring the use of WebRTC, CPaaS, programmability and/or machine learning, then I can help you out. Here are the areas of services where I can be of help to you:
A wide variety of organizations – from small entrepreneurial start-ups to large enterprises – have entrusted BlogGeek.me to assist them modernize their communications technology stack.
Three things I do for my clients:
Bring an outside eye; working and interacting with hundreds of vendors every year gives me a unique perspective that you might have missed when trying to figure out the solutions on your own. Most companies I know live in their own ecochamber – my role is to bring innovative, different solutions to the table
Provide experience; modern communication is ever changing. Being up to speed with what is possible and what will just break is hard. I live and breath this space, which means you will be gaining some much needed experience in your decision making
Help with the tough decisions; sometimes, the solution space is known, but picking the best route with the data available is hard. I assist vendors in building future proof solutions
---
✒️ Contact me today to find out how we can work together on your communication project.
Our clients include:
Tsahi is a rare occurrence in our industry as he combines a laser sharp understanding of various technologies with a grasp of business strategy and market trends. There is simply no match to working with Tsahi when it's about transcending the marketing noise, sales pitches and wishful thinking. Beyond the thorough and deep analysis that Tsahi provides, there's also a witty and spicy individual with original thinking who makes every discussion an eye opener, often leading to fresh ideas. I wish Tsahi all the best in his current and new endeavors and always look forward to collaborating with him.
ITAY ROSENFELD // CEO @ Voxbone
We've been working with Tsahi for months and his insights and understandings of both the technology and the marketplace have been extremely helpful and shortened our development cycles materially. He's also extremely well connected and can find you a resource for any deeper dive you need. On top of all of that, he's a pretty great guy to hang out with 🙂
CRAIG WALKER // Founder and CEO @ Dialpad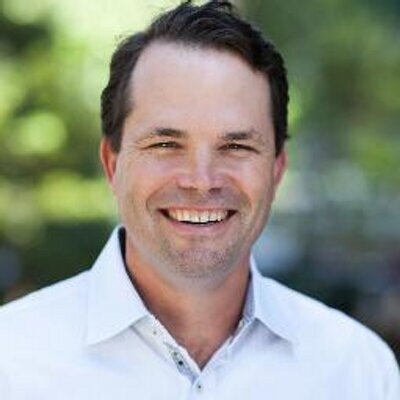 Tsahi is a true WebRTC expert, and has also built a team that even further extends his agency's expertise into client-side, back-end infrastructure and even user experience. He and his team provided us with a thorough diagnostic of how we were using WebRTC technologies and provided good, actionable feedback on how we could improve our products. I highly recommend Tsahi for any WebRTC consulting engagements!
COSTIN TUCULESCU // VP Collaboration, Product, Engineering @ Intermedia